Sarchi Cookware, a leading supplier of cast iron cookware, applauds the dedication and excellence of our employees, our continued success and expansion over the past nine years, and one thing to say: this wouldn't be possible without our loyal and dedicated employees. On the occasion of the employee birthday party this month, Vivien Dai thanked all the business, purchasing, design, merchandising, and staff who are integral to keeping the company running smoothly.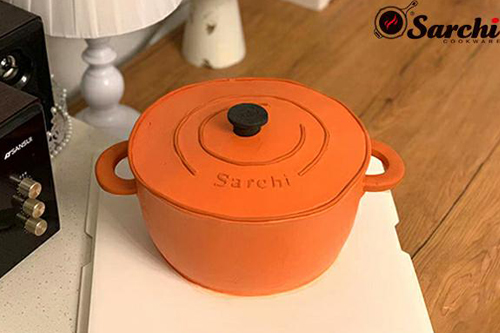 Vivien Dai also believes that little things matter and go a long way to boosting employee morale. To create a "happy work, happy life" corporate atmosphere as well as to motivate the staff, Sarchi arranges monthly birthday parties for employees whose birthday falls in the same month. The monthly birthday party also helps to create a mutual communication and learning platform for employees, improving the mutual understanding among colleagues. Sarchi's monthly birthday party always makes the staff feel the warmth of a big family and the happiness of working at Sarchi Cookware.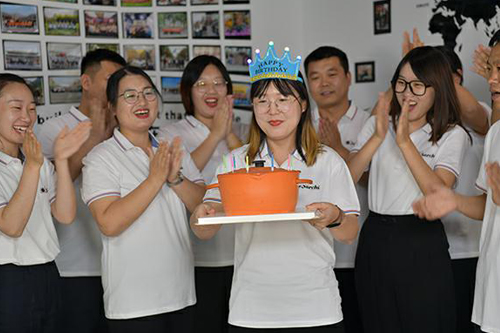 The music and song, the laughter, and the fun made the day a special birthday for the birthday staff. It is also a special working day for the whole company.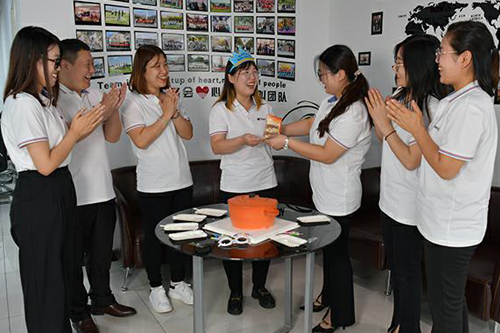 An engaged and happy team is more likely to be more productive and able to provide a higher level of service to our clients. Sarchi aims to offer more than just a job or career to its teams, it wants to give every employee the opportunity to play a role in the future growth and growth of the cookware industry. In addition to ongoing growth opportunities, the company is continually introducing new ways, such as regular team building, afternoon tea, and more, to help build a stronger, healthier culture where employees can thrive.