In Guangzhou in April, China's 133rd Canton Fair came as scheduled. As the largest Canton Fair in history, this Canton Fair is fully open to domestic and foreign buyers for the first time, inviting customers from all over the world and gathering goods from all over the world to achieve scale expansion Four new breakthroughs, theme optimization, two-line integration, and quality improvement, comprehensively promote the new journey of high-quality development. The mutual attraction of online exhibitions and offline exhibitions will create unlimited business opportunities for global exhibitors and merchants.
As a company participating in the exhibition for the first time, Sarchi has "hardened internal skills" and strengthened innovation for many years. "Innovation" is a business card that we hope to pass on to the public through the Canton Fair. In this exhibition, Sarchi brought a new design of creative cast iron pots - the well-polished ISARCHI cookware series, which can refresh you both in terms of appearance and practical functions and hopes to introduce new trends and new designs in the market Ideas to share with you.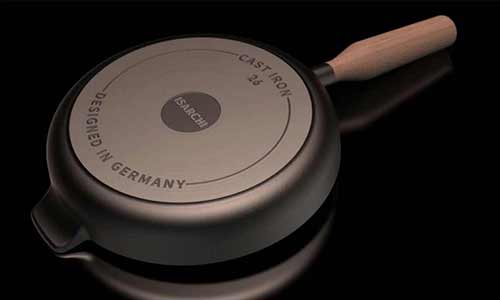 At the same time, there are also classic cast iron pans for kitchens and outdoor bbq series cast iron cooking utensils that have been on the market for a long time, ace frying pans - custom-sized pure oil frying pans, and new technology - enamel non-stick frying pans, Anti-rust new technology - nitriding frying pans, ultra-light carbon steel frying pans, etc.
(You can click on the picture below for a sneak peek)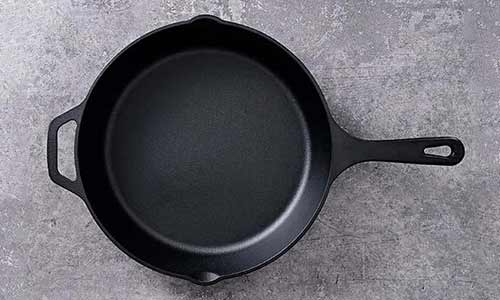 Custom size pure oil frying pan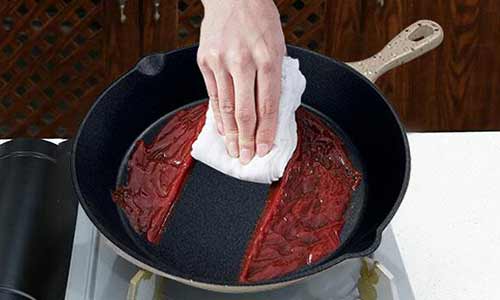 Enamel non-stick series frying pan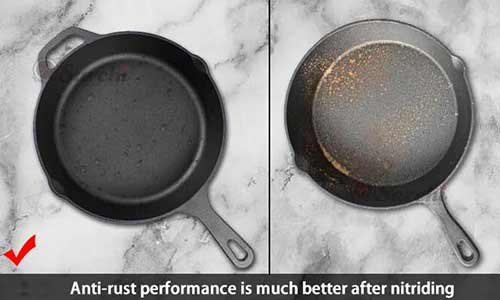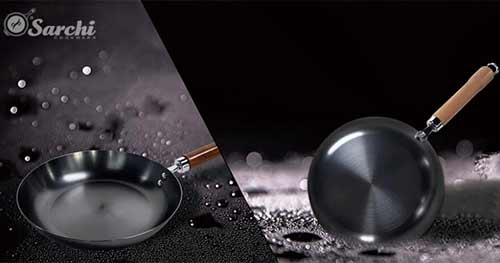 Ultra-light carbon steel frying pans
We hope that while sharing products, we will also integrate new technologies and advanced concepts into the products so that you can discover the beauty of cast iron. Show you how to turn a piece of cold cooking utensils into vivid, full of vitality, and full of warmth in the hands of Sarchi. Whether you come to negotiate business or inquire about business opportunities, the professional team can give you satisfactory answers. From April 23rd to 27th, the Huacheng Guangzhou China Import and Export Fair, Booth 17.2E29, Sarchi will go to the spring appointment with you!
If you are interested in learning more about the best cast iron cookware and how it can benefit you, feel free to get in touch!