New perspectives open up unexpected opportunities. As the world's leading trade fair for consumer goods, Ambiente, held at the Messe Frankfurt am Main from February 3-7, 2023, presents a unique mix of ideas and products, reflecting market changes and looking to the future. And provides a major platform for global trends. Distinctive concepts provide inspiration for successful businesses.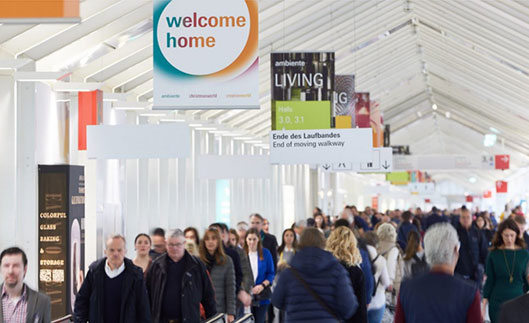 This exhibition reflects people's attention to sustainable development, and also reflects the increasingly integrated lifestyles of people around the world, their desire for innovation, and a new understanding of future life trends. "Home is always where you stop"—— According to this motto, charming home and kitchen utensils are still radiant and full of charm and warmth. Everything in the world shows its personality and charm because of its unique color. While color dresses up the world, it also affects the life of each of us.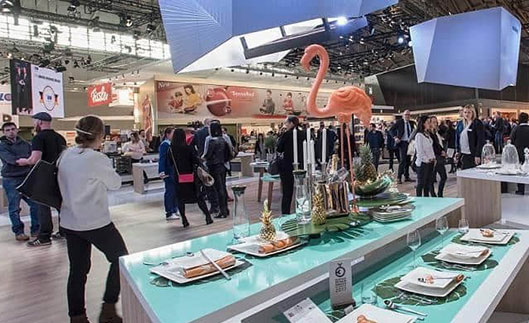 Sarchi cookware follows the trend of the times, explores the world of cookware with all senses, and gets inspiration from innovation to create a series of new colors and styles. It not only includes the hot-selling cast iron frying pan on the market, the colorful Dutch ovens, the camping cookware, and bbq cast iron that is popular in spring.
As a professional cast iron pan manufacturer, we are committed to creating quality and durable cookware and have been always working hard.
If you are interested in learning more about the best cast iron cookware and how it can benefit you, feel free to get in touch!