Cast Iron Cornbread Pan-Pre-Seasoned Bakeware with 7 Corncob Sticks

Do you want to make perfect cornbread?
Then this 7-slot pan is for you. The individual cornsticks, shaped like ears of corn, are a traditional favorite for generations. These crispy crusted darlin's leave your guests yellin' for more. Great with soups, stews, and chili. Cast Iron is ideal for that perfect cornbread crust, not too thick. Unique cooking properties of Cast Iron cook evenly without hot spots. Sporting a stylish black color, the cast iron pan looks good in most kitchens and it doubles up as an excellent source of nutritional iron. This pre-seasoned pan is ready to use right out of the box. While the pan comes pre-seasoned to prevent food from sticking, it works best when sprayed or lightly coated with vegetable oil before use. It gives you a nearly non-stick surface, without the possible harmful fumes generated by preheating chemically treated nonstick cookware.
CAST IRON - Conveniently pre-seasoned and constructed from sturdy and durable cast iron this even-cooking cornbread pan will survive tough wear and tear lasting for many years to come!
MULTI-USE - This handy pan can be used in the oven on the stovetop grill or even over a campfire flame making it essential multi-use cookware for your kitchen
7 CORNSTICKS - This cornbread bakeware features 7 corncob-shaped molds providing an adorable twist on traditional cornbread They will be a hit at your next breakfast lunch or dinner!


About Product Certificate
Our products can pass FDA, CA65, EU, LFGB, and other tests. If you want to view our other test certificates, please click here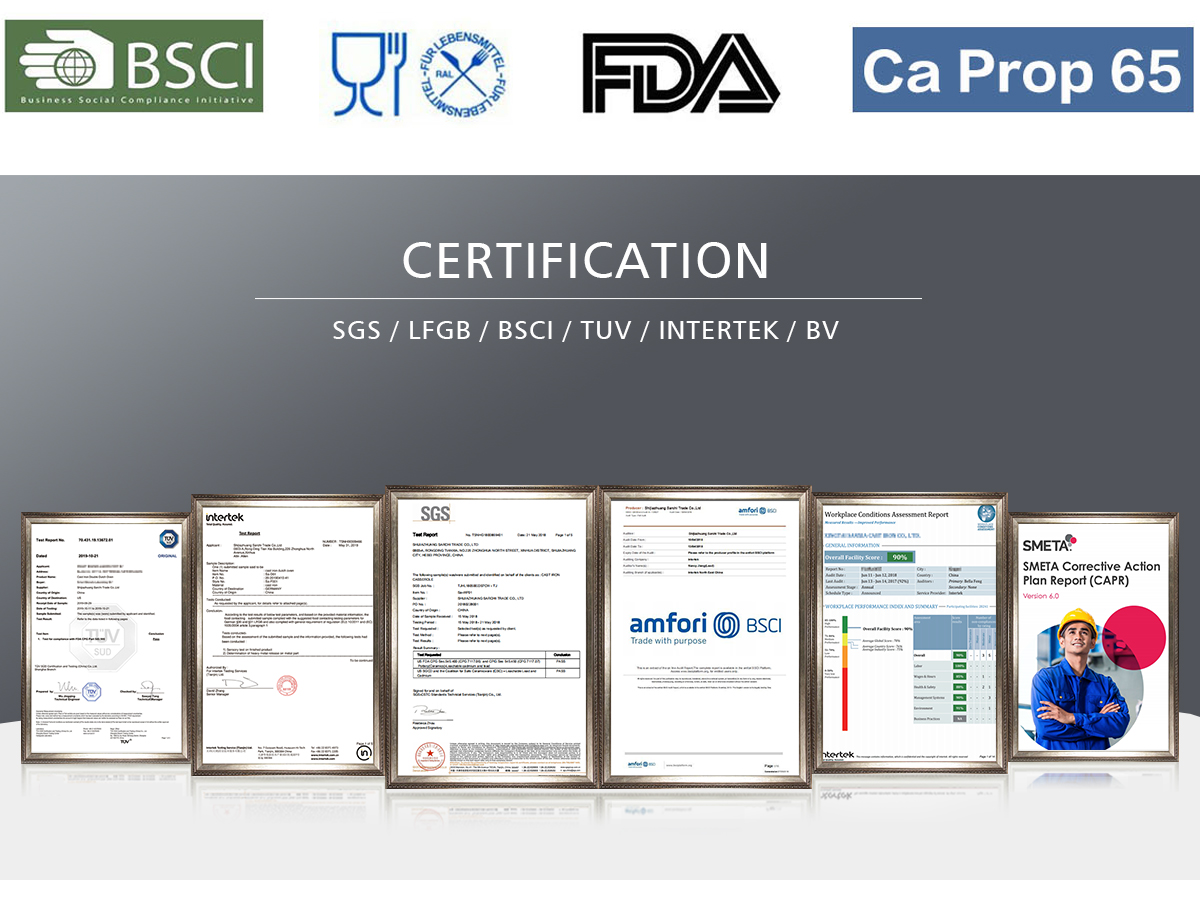 About Factory Strength
Regarding product quality, please rest assured, this is our core competitiveness. If you have any questions about product quality, please click here (Sarchi's product quality control system)
Regarding the production process, we will also strictly control, and each process will be supervised by our quality inspectors),if you want to know more about product process, please click the link.
If you are interested in this product, please do not hesitate to contact our professional sales staff, they will provide you with satisfactory service.
As a cast iron cookware manufacturer and supplier, we have advanced production technology and strict quality control, and we provide customized services. If you are looking for a supplier that
can provide Cast Iron Fry Pan in large quantities, we are your reliable Local partners, welcome to contact us!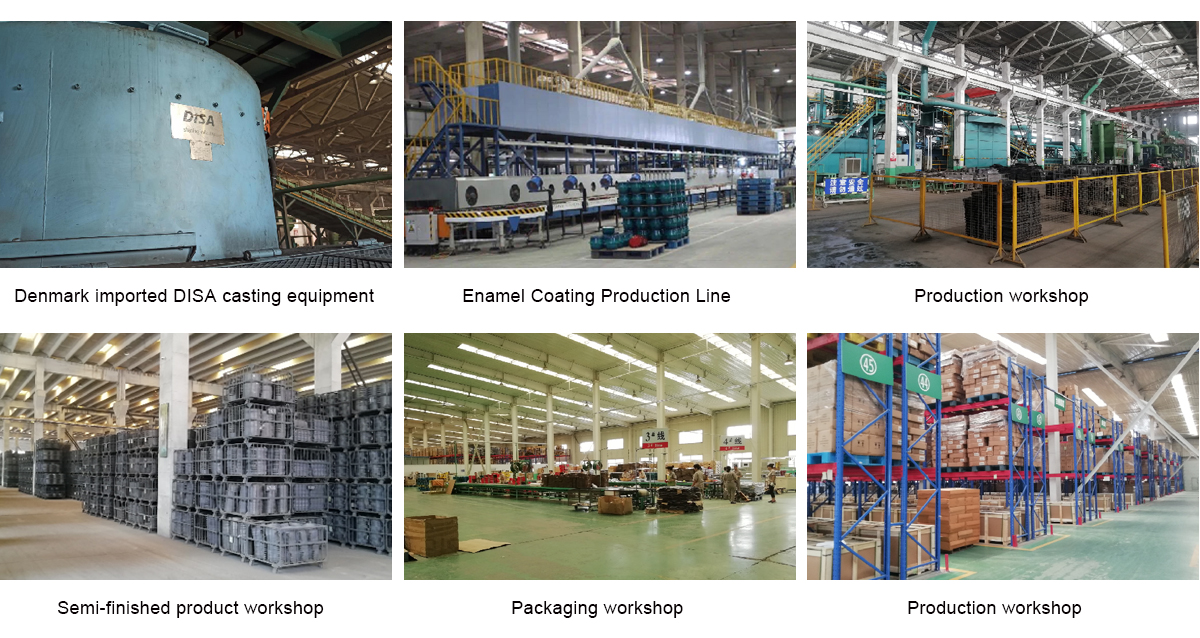 About Customized Service
We can provide you with the following customized services, if you need these services, please do not hesitate to contact us.


About Service Process
If you are interested in cooperating with us, the following is the process of our cooperation.
Received an inquiry from you-------Sales staff will communicate with you about your needs-------Make samples and mail them-------Sample is satisfied, Checked product price, quantity and delivery date ---- --Receipt of prepayment order and product production-------Receive final payment and delivery