Cast Iron Rectangular Bacon press
Cast Iron Bacon Press flattens bacon to prevent curling and shrinking so bacon cooks evenly with more crispy surfaces and less mess.
Made from cast iron with stay-cool wooden handle; distributes heat evenly; 6.89-inches x 3.93-inches cooking surface; preheat for faster cooking time.
Easy to season before first use; wash and dry thoroughly, coat frying pan and Press lightly with cooking oil, heat in the pan on low 20 minutes.
Press paninis, keep steaks, burgers, and pork chops from curling or remove unwanted fat, press out whey when making cheese, thick yoghurt, and more.
Easy to use and clean; hand wash in warm, soapy water; rinse and dry thoroughly.


About Logo
Of course, we can also add your logo on the back of the bacon press, Of course, you can also add your logo to any position of the bacon press, as long as you customize a set of molds, not just letters, if there are patterns, we can also do it for you.


About Product Certificate
Our products can pass FDA, CA65, EU, LFGB and other tests. If you want to view our other test certificates, please click the link.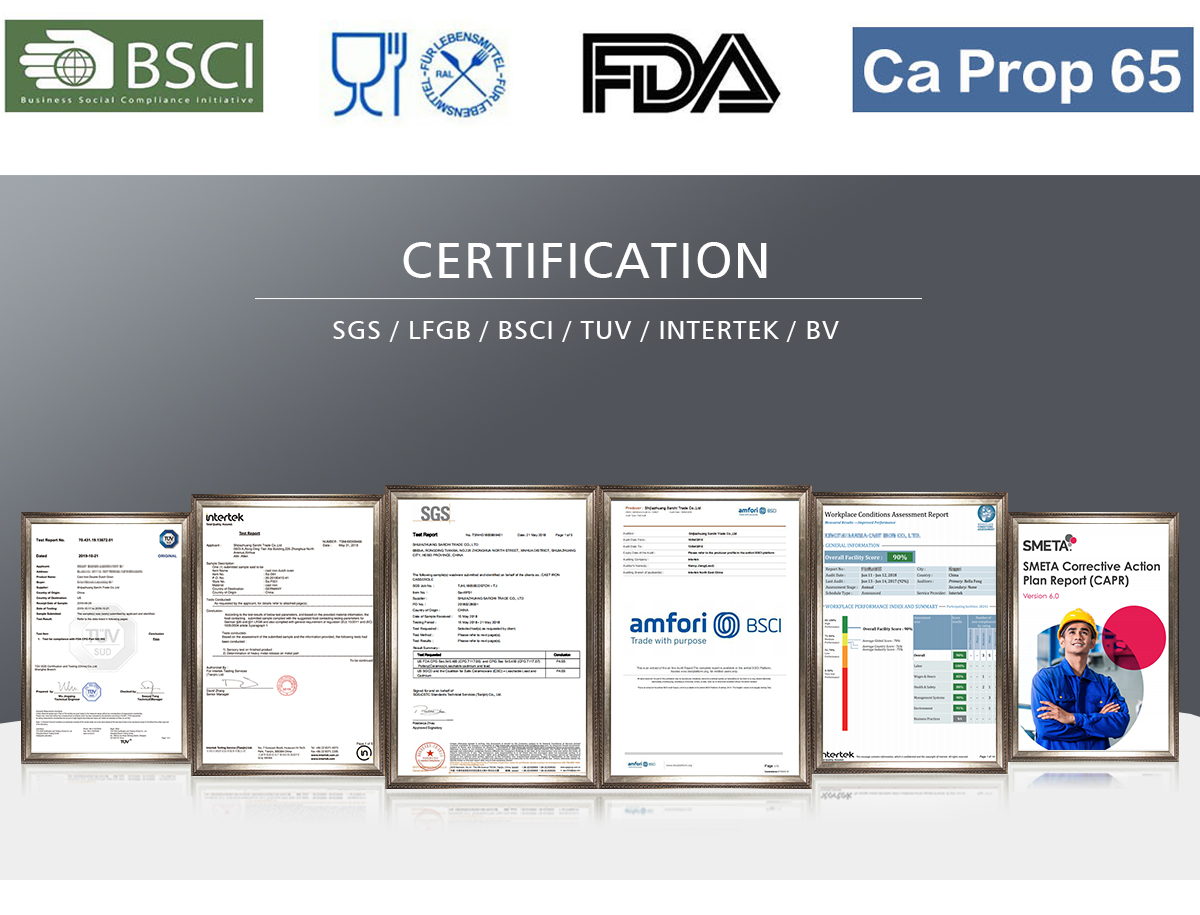 About Factory Strength
Regarding product quality, please rest assured, this is our core competitiveness.
Regarding the production process, we will also strictly control, and each process will be supervised by our quality inspectors,if you want to know more about product process,please click the link.
If you are interested in this product, please do not hesitate to contact our professional sales staff, they will provide you with satisfactory service.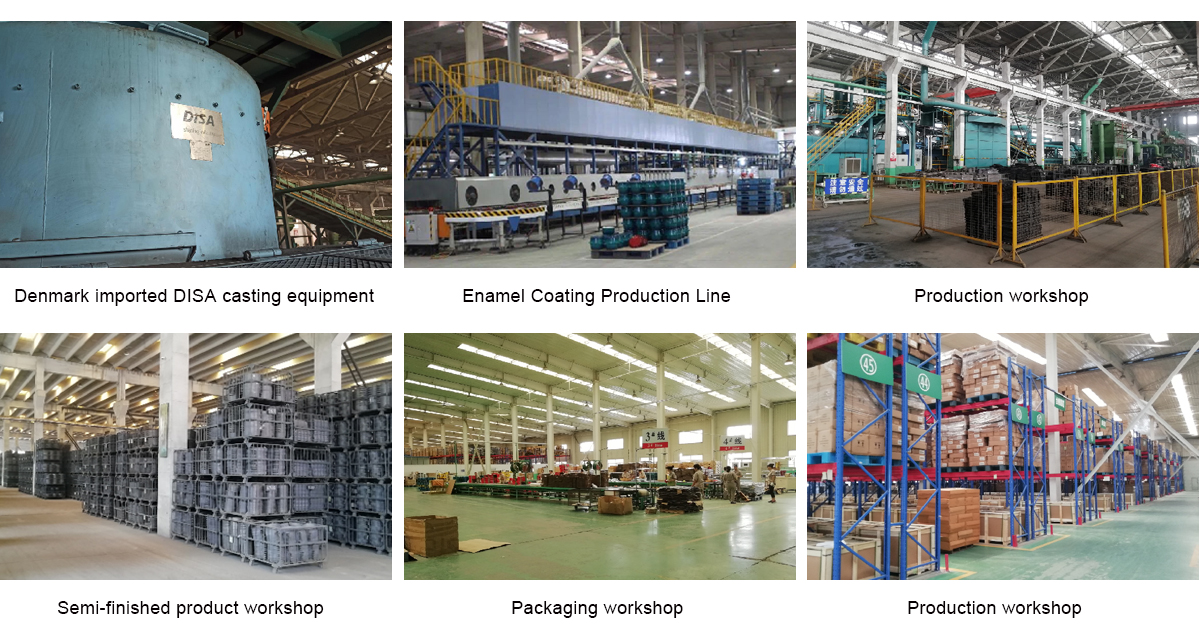 About Customized Service
We can provide you with the following customized services, if you need these services,please do not hesitate to contact us.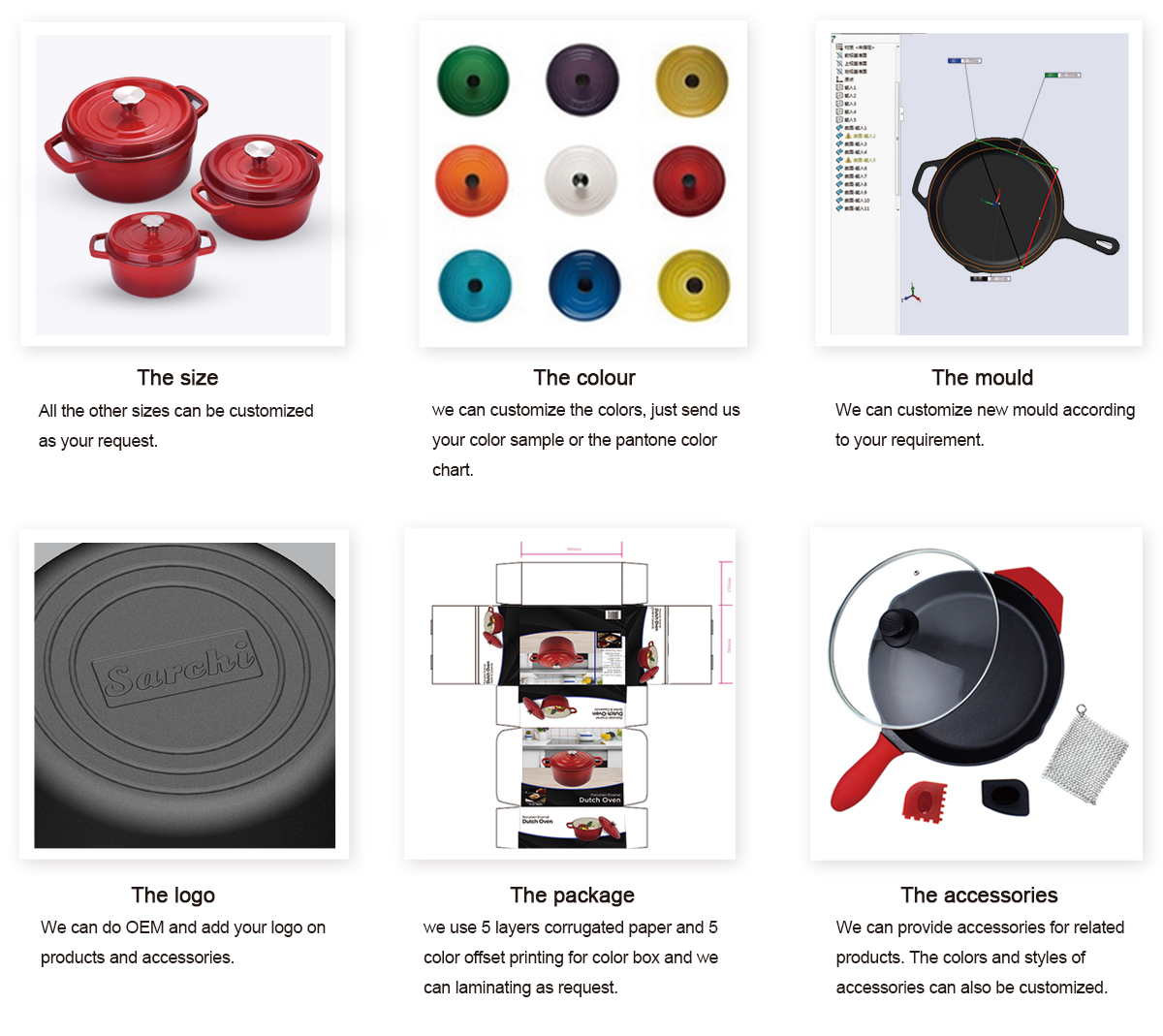 If you are interested in cooperating with us, the following is the process of our cooperation.
Received an inquiry from you-------Sales staff will communicate with you about your needs-------Make samples and mail them-------Sample is satisfied, Checked product price,quantity and delivery date ---- --Receipt of prepayment order and product production-------Receive final payment and delivery