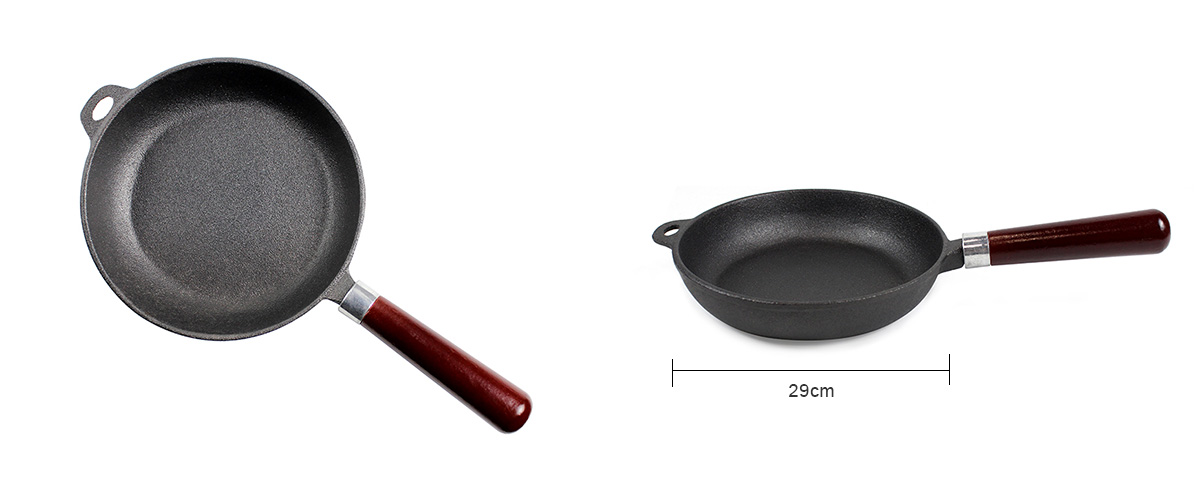 Product Brief Introduction
This frying pan is made of cast iron. Cast iron has good heat preservation performance and can evenly heat the food when heated, which makes meals more delicious. This cast iron frying pan has a wooden handle and an help handle, the wooden handle does not conduct heat, you can easily control the frying pan.
About Package
The usual packaging is brown box, color box or white box. Of course, we can also customize it according to your needs. If you are selling online on Amazon or other places, we can provide mail-order packaging to ensure that it can be dropped. Box test,you can click here to learn about the content of the box drop test. If you are selling in offline stores, we can also provide other packaging methods, such as display boxes. If you just have some packaging ideas, we also have designers who can provide you with packaging design solutions. About Sarchi's packaging system, if you want to know more about it, please click here.

About Factory Strength
Regarding product quality, please rest assured, this is our core competitiveness. If you have any questions about product quality, please click here(Sarchi's product quality control system)
Regarding the production process, we will also strictly control, and each process will be supervised by our quality inspectors),if you want to know more about product process,please click here
If you are interested in this product, please do not hesitate to contact our professional sales staff, they will provide you with satisfactory service.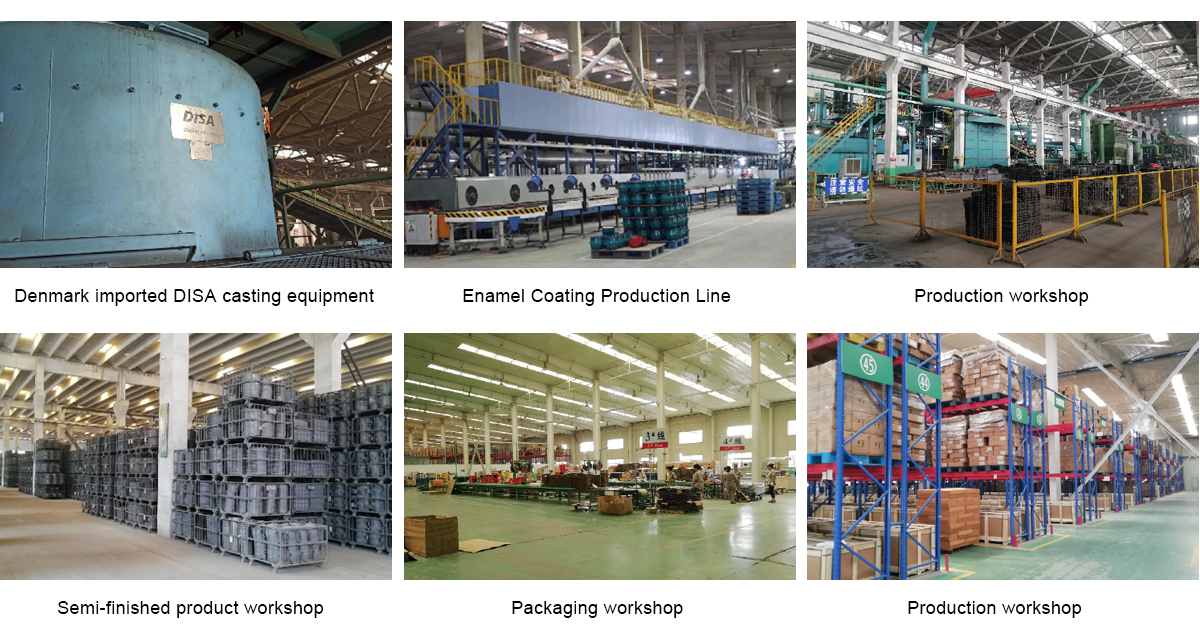 About Product Certificate
Our products can pass FDA, CA65, EU, LFGB and other tests. If you want to view our other test certificates, please click here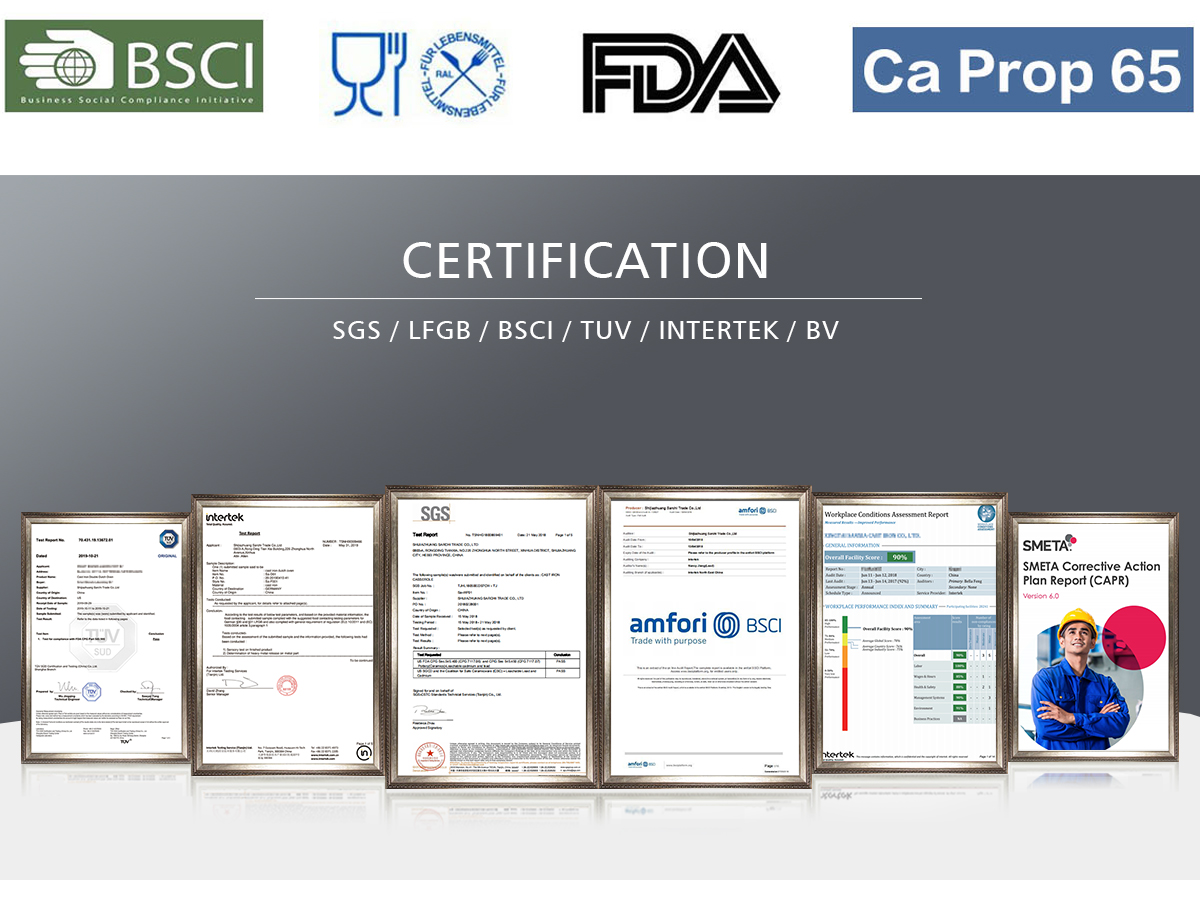 About Customized Service


We can provide you with the following customized services, if you need these services,please do not hesitate to contact us.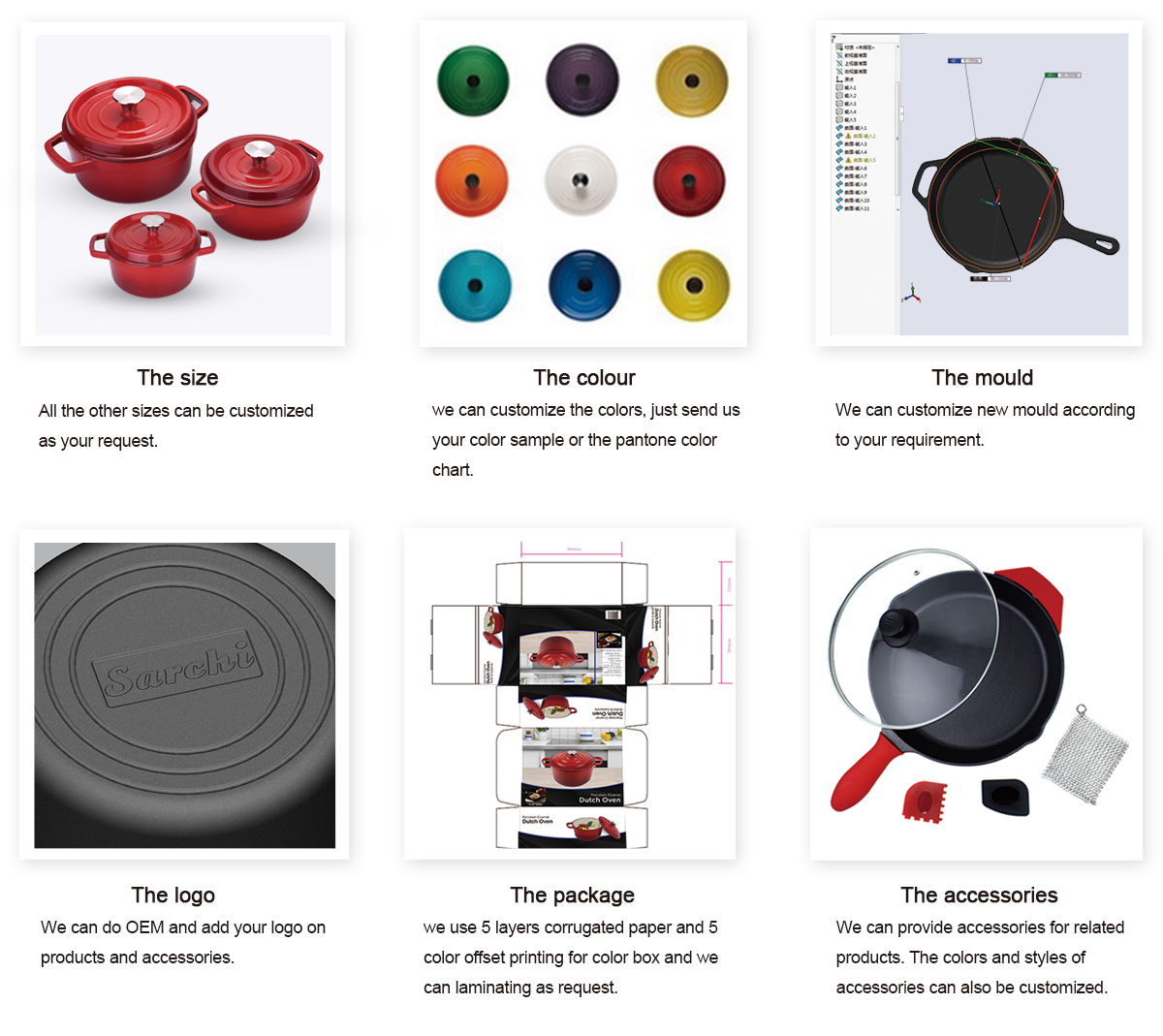 If you are interested in cooperating with us, the following is the process of our cooperation.
Received an inquiry from you-------Sales staff will communicate with you about your needs-------Make samples and mail them-------Sample is satisfied, Checked product price,quantity and delivery date ---- --Receipt of prepayment order and product production-------Receive final payment and delivery