On January 6, 2021, Shijiazhuang City held an emergency meeting on COVID-19 and made important arrangements for the city's residents to conduct nucleic acid detection and implement fully closed management. In accordance with the general requirements of Shijiazhuang's epidemic prevention work, our company waits for nucleic acid detection at home and works at home according to normal working hours. The network communication is normal, and all our work is proceeding in an orderly manner.
At the same time, our company is also a company with a sense of social responsibility. When the epidemic comes, we have the courage to assume social responsibility, adopt a variety of ways to give love, fully support the prevention and control of the new corona virus epidemic, and contribute to protecting the lives and health of community residents Part of the force.
The picture shows our colleague Ding Pan actively signed up to join the volunteer team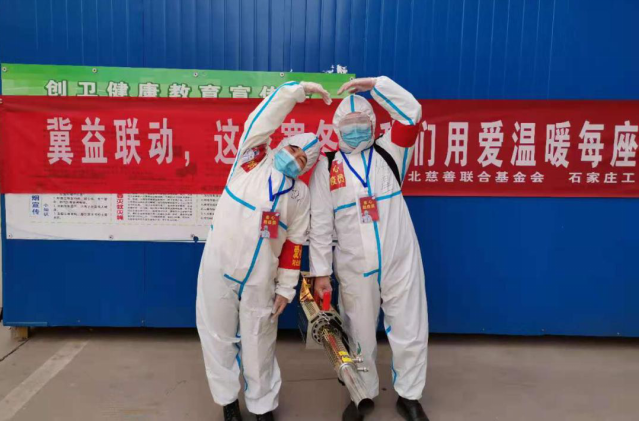 They are learning how to operate the fog machine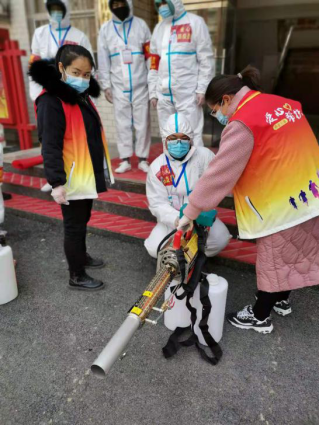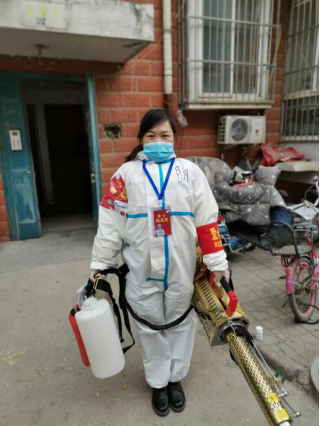 This is Ding Pan and other volunteers spraying disinfectant on the street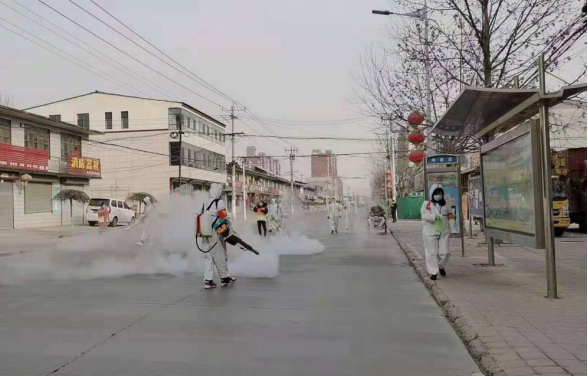 Assisting medical staff with nucleic acid testing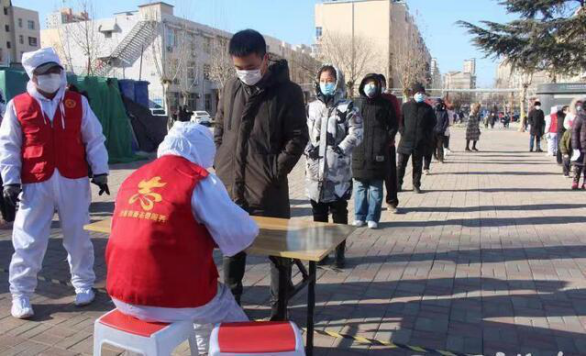 At the same time, our company has applied for loving vegetables and living materials for community residents through coordination and efforts from many parties, hoping to do a little bit for everyone during the special period of community closure.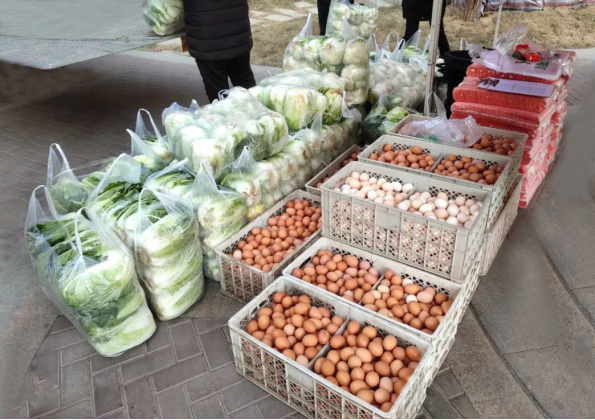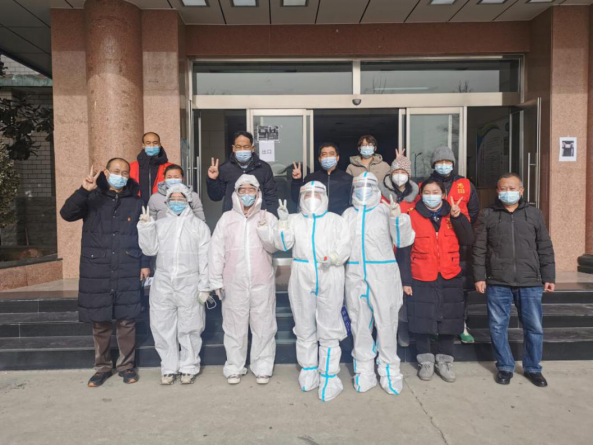 Every ordinary person is giving silently. Thanks to the medical staff who stick to their jobs. For their efforts to protect the city, thank us. The city is warmer because of the contributions of each of us.
We firmly believe that the epidemic will eventually dissipate! The pause and wait at this moment are for a better hug at the next intersection!