Quality of life, consumption upgrade, these words appear more and more around us. There are many products that point to these words, and the cast iron pan is an iconic representative.
On the reliability of the material, on the most important thing for cooking- superior heat retention and even heat distribution, moisture retention, there may be no better pot than cast iron cookware.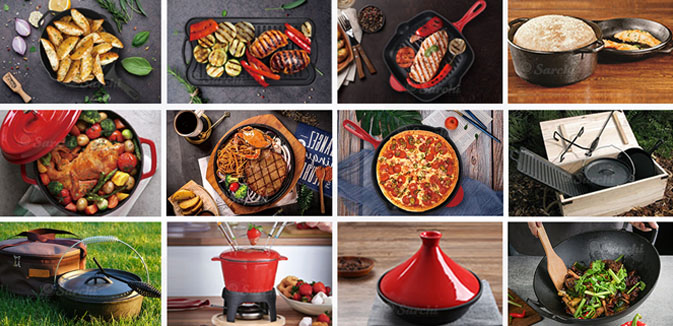 As cast iron pans are becoming more and more popular among consumers, cast iron pan products are also emerging endlessly on the market. Then quality must be our biggest concern.
Our Sarchi has been in the business of exporting cast iron cookware for many years. Over these years, we have always believed that product quality is very important to our long-term cooperative relationship with customers. Our company also attaches great importance to product quality control. We will control from the source of production-the raw materials to ensure that the quality of our products is fully qualified.
And we have a mature quality management system: professional QC team, quality control process, testing equipment, and testing certification. So today we will first talk about our quality control process to you.
Our quality control process is mainly divided into three aspects, raw material inspection, inspection during production, and pre-shipping inspection.
For raw materials, the factory will inspect each batch of raw materials before accepting them into storage. Our QC will double-check whether the factory has inspected the raw materials and confirm whether there is a test report, the brand of the raw materials, whether they have a certificate, whether they are within the validity period, etc.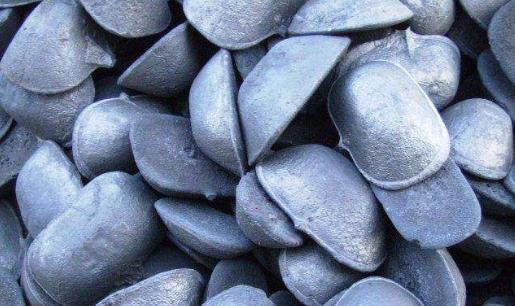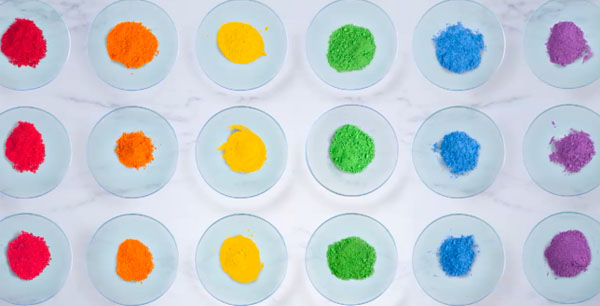 For inspections during the production process, our factory has two inspection methods to control the quality of products. One is the finished product of the previous procedures is checked and accepted by the next procedure, if it is qualified, it will proceed to the next stage of production, If not, will do the re-production. The other is during production inspection, QC will inspect on production lines for all the production processes. In addition to the factory's inspection, our Sarchi's QC will conduct a process inspection again, to do random inspections on the production lines, to check whether the factory inspected all the processes.
The last part is the pre-shipping inspection. Before each order is shipped, our QC will conduct random inspections on the finished products, including the appearance, size, function, packaging, and other aspects of the product, then issue an inspection report. Many of our customers will choose a third-party inspection company to inspect the goods at the beginning, but most of them will choose our Sarchi to do a pre-shipping inspection for following orders because our control of product quality can fully meet customers' requirements and can also save the third-party inspection cost.
The above is our quality management process. Our professionalism and dedication ensure that you can rest assured in every process when working with us. If you are looking for a reliable cast iron cookware manufacturer and professional partner, please contact us. In the next article, we will continue to show you how we control product quality-testing equipment and testing certification.