The Chinese New Year is coming soon, all of our Sarchi colleagues clean up and stick "福" (Chinese word means happyness)to welcome the New Year!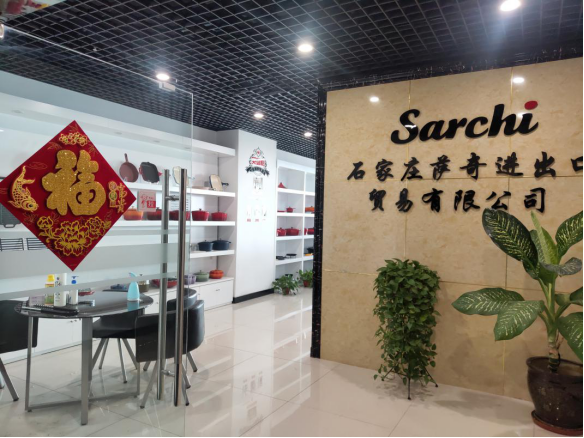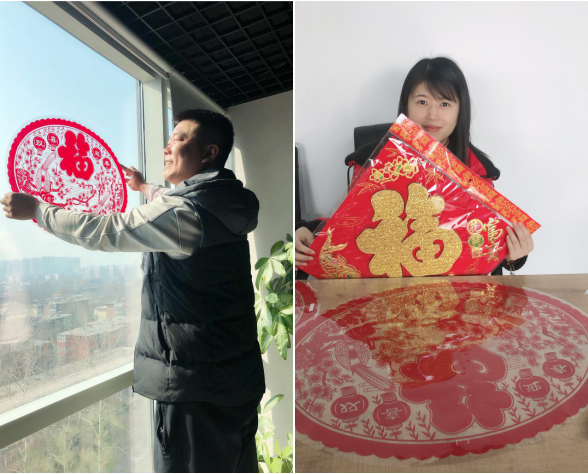 We also prepared many new year's benefits and red envelopes for every colleagues, Happy Chinese New Year!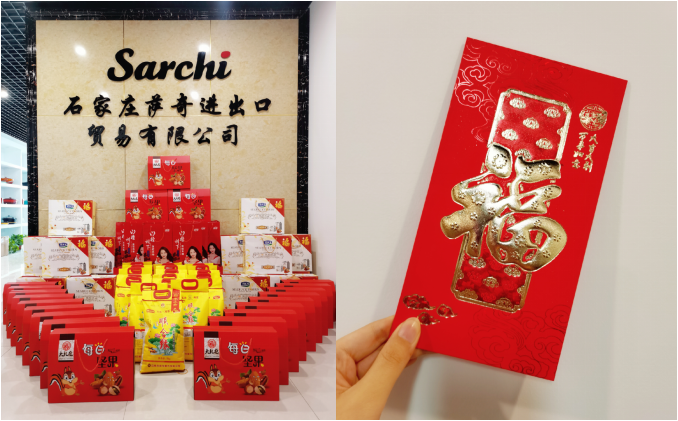 Thanks for all customers' support in 2020, wish all of us will be better together in 2021!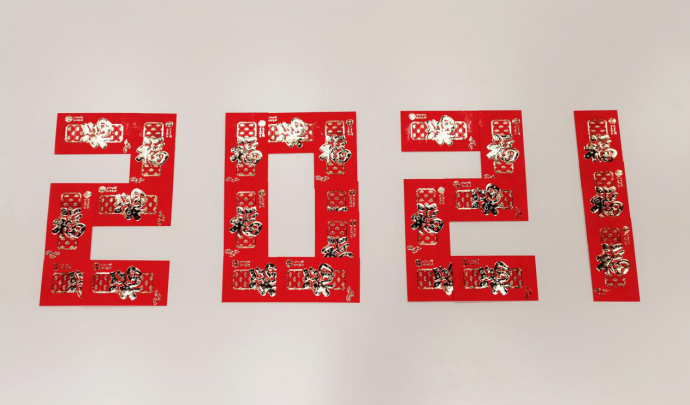 Sarchi Cookware was founded in 2013, located in Hebei province, China. We are specialized in cast iron cookware. Our main market is America and Europe etc. If you want to get more information about cast iron cookware price, please contact us.