Cast iron enamel shallow casserole


Material

Cast Iron

Model

Sa-C016

Size

30*30*6cm

Volume

3.9QT

Finished

enamel

Color

purple, red, or customized

Logo

Available
Features of Cast Iron Shallow Casserole
● Multipurpose casserole dish: A shallow casserole dish is a classic tool for every kitchen. The enamel cast iron shallow casserole can do a variety of jobs and is easy to use once seasoned. the cast iron shallow casserole is great for many things, including stews, braises, and sauces.
● Even heat distribution non-stick: This cast iron shallow casserole with a lid distributes heat evenly for long periods of time. These crock pots with lids will keep your food warm for hours, even long after you're done cooking. In addition, this cast iron shallow casserole prevents food from sticking to the cookware, making it perfect for cooking meats, pasta, and vegetables.
● Ideal for high surface temperatures: enamel-coated cast iron cookware is a must-have kitchen item for any serious home cook. The cast iron casserole crock is oven and heat-safe at temperatures up to 500°F (200°C). The 3.9-quart casserole dish with lid features a 12-inch-wide diameter size for larger meals and includes cool-touch handle stainless steel lid knobs.
●Scratch and stain resistant: Enamel-coated cast iron cookware prevents bare iron from reacting with acids in tomato, vinegar, and wine-based sauces, which can leach large amounts of dietary iron into them. The heavy-duty enamel coating on this cast iron casserole pan is smooth and will not scratch the microcrystalline glass surface.

●Available in different vibrant colors: This cast iron casserole dish comes in a variety of gorgeous colors (navy blue, burgundy, gradient red, gray, lemon green, pre-seasoned black, pumpkin spice and silver) and styles to fit any kitchen. If you prefer color, then you can use Braiser enameled cast iron for both beauty and practicality.
Cast Iron Enamel Shallow Casserole

Product Brief Introduction
The cast iron enamel shallow casserole is one of Sarchi's most popular products, and it is also a very popular product in the market. The unparalleled color and shape make him a handicraft, very ornamental. At the table, people enjoy the food while also admiring the beauty. The cast iron enamel shallow pan has a flat bottom to ensure the largest contact surface between the food and the heat source, suitable for paella or steamed fish. Ergonomic knobs and handles are designed for easy lifting.

Other Color
The color on the picture is our common color, there are many customers to choose from, of course, we can also customize the color according to your requirements, as long as you provide the Pantone color card number, or have a sample for us to refer to, if you have some other ideas, please contact our professional sales staff, who will definitely provide you with a satisfactory solution.

About Logo
Usually, we can put your logo on the lid, and also on the pot button. If you have other requirements for the logo, of course, there is no problem. You are welcome to put forward your own ideas at any time, and We will give you a satisfactory solution.
About Accessories
Accessories can also be added, including silicone hot handle holder, proximity gloves, etc. If you have special needs, please let us know and we will do our best to realize it for you. In addition to the following accessories, we can also provide matching glass covers, as long as you have requirements.

About Package
The usual packaging is a brown box, color box, or white box. Of course, we can also customize it according to your needs. If you are selling online on Amazon or other places, we can provide mail-order packaging to ensure that it can be dropped. Box test, you can click the link to learn about the content of the box drop test. If you are selling in offline stores, we can also provide other packaging methods, such as display boxes. About Sarchi's packaging system, if you want to know more about it, please click here.

About Product Certificate
Our products can pass FDA, CA65, EU, LFGB, and other tests. If you want to view our other test certificates, please click the link.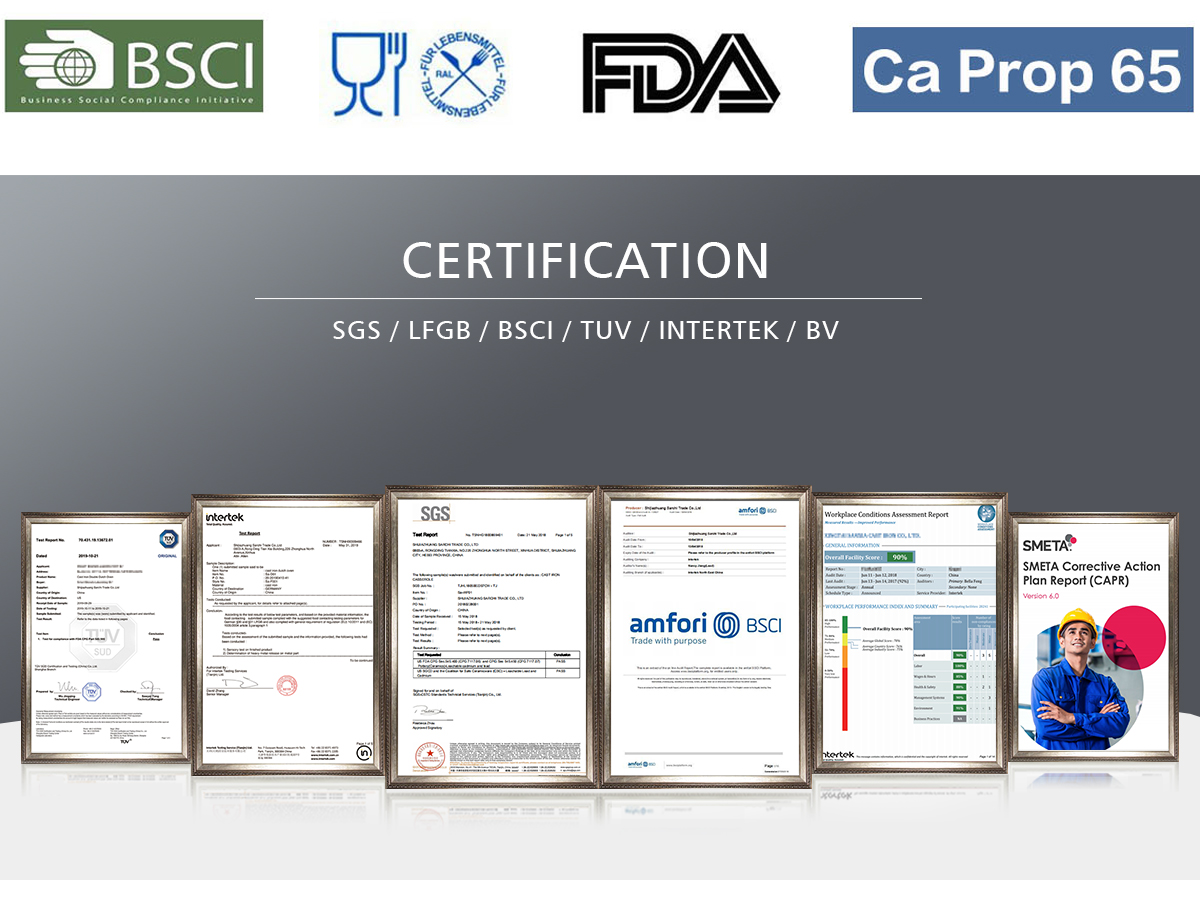 About Factory Strength
Regarding the production process, we will also strictly control, and each process will be supervised by our quality inspectors),if you want to know more about product process, please click here
If you are interested in this product, please do not hesitate to contact our professional sales staff, they will provide you with satisfactory service.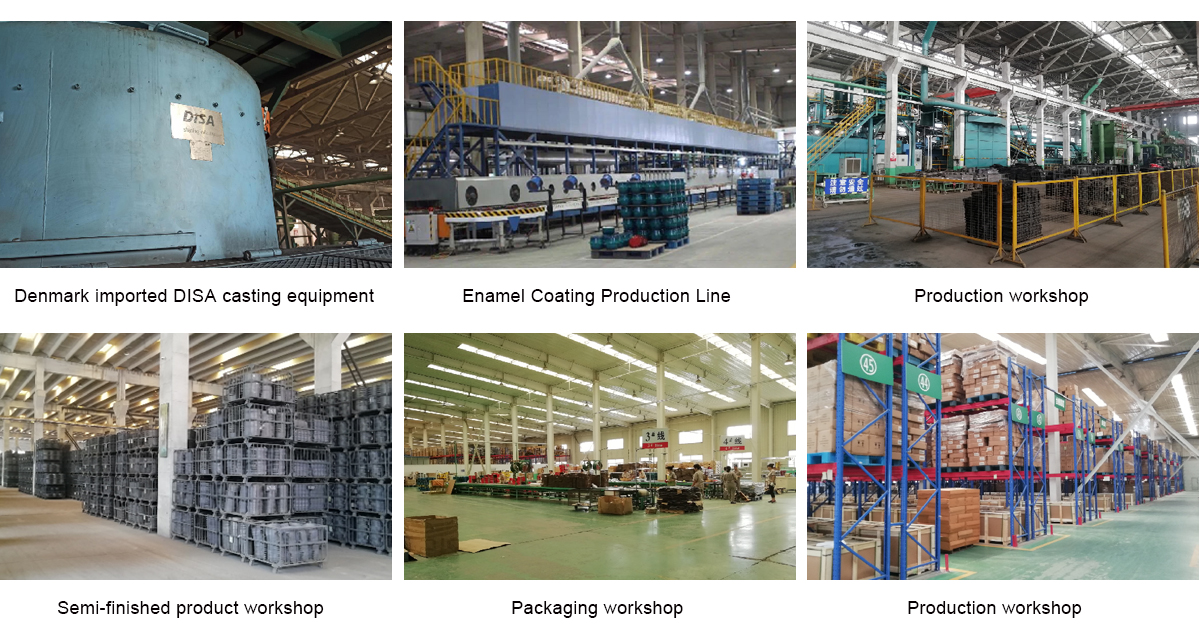 About Customized Service


We can provide you with the following customized services, if you need these services, please do not hesitate to contact us.