Cast Iron Fajita Pan Manufacturer
This cast iron Fajita pan is perfect for grilling a steak. This Fajita pan is made of cast iron made in China and distributes and retains heat evenly, providing you with the ultimate cooking surface. It is the best choice for wholesale cast iron pots and iron pot distributors.
This cast iron Fajita pan is 38cm x 18cm, the size can be customized according to your needs.


The Cast Iron Fajita pan delivers heavy-duty performance, with lower sidewalls and a wider cooking surface. Great for the stovetop, campfire, or oven.

A good seasoning makes all the difference. Sarchi seasons its cookware with 100% vegetable oil; no synthetic coatings or chemicals. The more you use your iron, the better the seasoning will get.

This cast iron fajita pan also has other styles, such as cast iron steak grill plate, custom round sizzling plate, sizzling plate with a detachable handle, you can click the link to jump directly to the corresponding page.




Is a sizzling plate cast iron?

While you can use any plate, the most traditional and the Best Sizzling Plate are usually made out of cast iron.
How do you use a cast iron sizzler?
Cooking with your sizzler pan place the sizzler pan directly on heat. Add a little oil and cook the meat/vegetables of your choice thoroughly.
What can you cook on a sizzling platter?
Sizzle platters can be used to cook just about anything you would typically roast on a sheet pan. This includes meats, fish, veggies, croutons, and one giant cookie — you name it! The platters really come in handy when you're cooking something very small or a single serving of something.
How do you season a cast iron sizzler plate?
If using an oven, Preheat the oven to 350°F. Apply a coating of vegetable or canola oil on the plate and bake for 1 hour. Take it out of the oven and cool it down.


About Accessories

Accessories can also be added, including silicone hot handle holders, chainmail scrubbers, scrapers, etc. If you have special needs, please let us know and we will do our best to realize it for you. In addition to the following accessories, we can also provide matching glass covers, as long as you have requirements.


About Package
The usual packaging is a brown box, color box, or white box. Of course, we can also customize it according to your needs. If you are selling online on Amazon or other places, we can provide mail-order packaging to ensure that it can be dropped. Box test, you can click the link to learn about the content of the box drop test. If you are selling in offline stores, we can also provide other packaging methods, such as display boxes. If you just have some packaging ideas, we also have designers who can provide you with packaging design solutions. About Sarchi's packaging system, if you want to know more about it, please click the link.




About Product Certificate
Our products can pass FDA, CA65, EU, LFGB, and other tests. If you want to view our other test certificates, please click the link.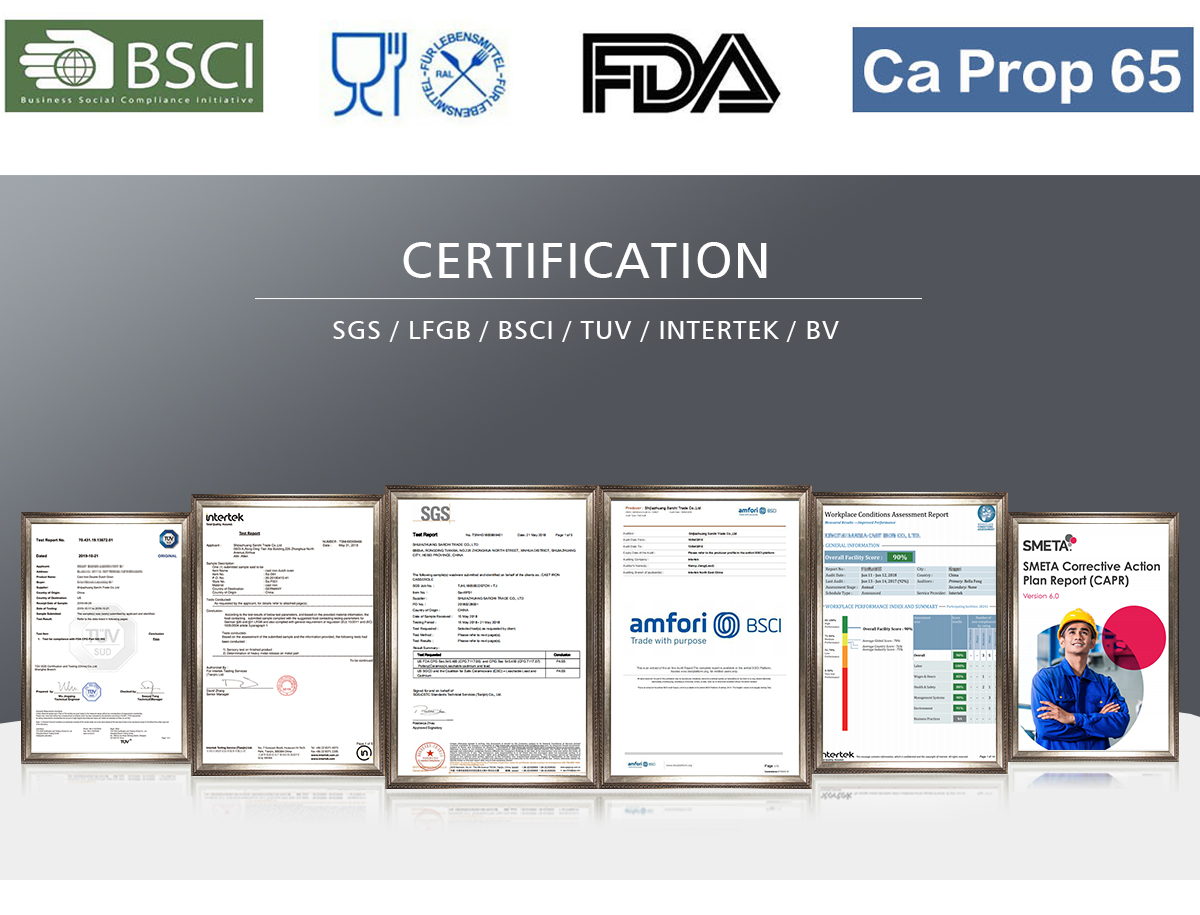 About Factory Strength
Regarding product quality, please rest assured, this is our core competitiveness.
Regarding the production process, we will also strictly control it, and each process will be supervised by our quality inspectors, if you want to know more about product process, please click the link.
If you are interested in this product, please do not hesitate to contact our professional sales staff, they will provide you with satisfactory service.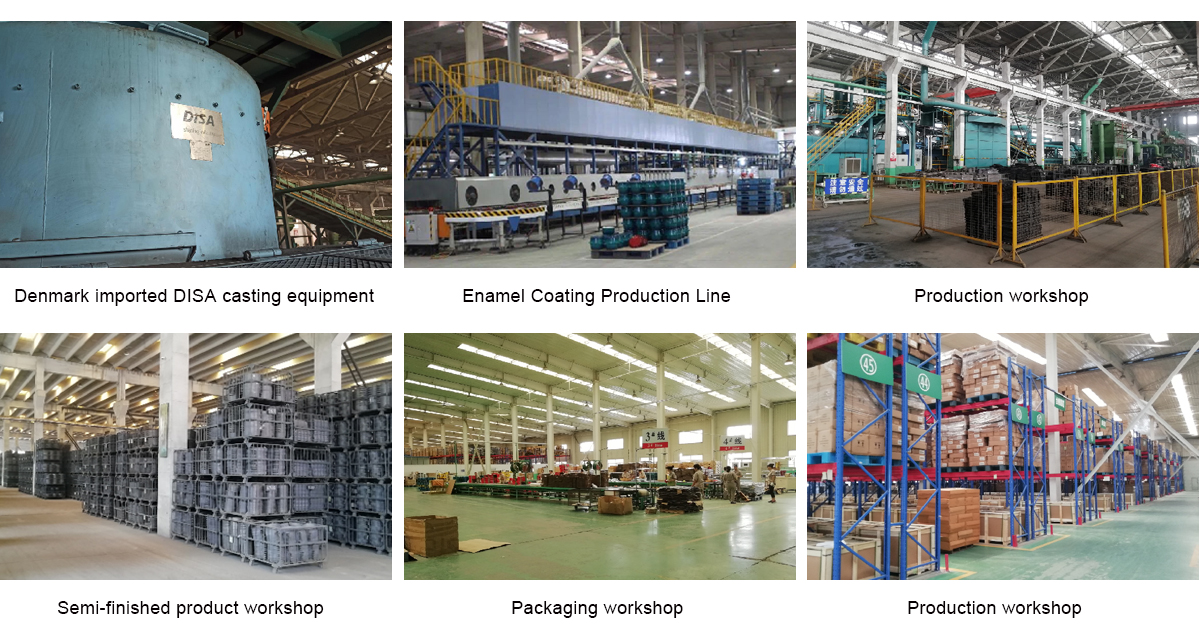 About Customized Service
We can provide you with the following customized services, if you need these services, please do not hesitate to contact us.