6-inch portable cast iron roasting skillet set
About this item:
Perfect For Indoors And Outdoors: This mini cast iron skillet set is perfect for cooking indoors and outdoors; Bake delicious single dishes and desserts at home or on your next camping trip; the possibilities are endless with this flexible and compact set.
Oven Safe: The cast iron frying pan has greater retention and distribution of heat. Even heat distribution for improved cooking and frying, even on grills, stoves, or induction cooktops.
Healthy: Mini skillet is seasoned with 100% vegetable oil, with no synthetic coatings or chemicals for a natural, Trace amounts of iron are naturally released when cooking with seasoned cast iron skillet, boosting the mineral in your diet. Cast iron cookware is reliable, long-lasting, non-toxic, nonstick, and full of character.
About Package
Regarding the packaging, this can be customized according to your needs. If you are selling online on Amazon or elsewhere, we can provide mail-order packaging to ensure that it can pass the box drop test. For the content of the box drop test, you can click Learn here. If you are selling in offline stores, we can also provide other packaging methods, such as display boxes.

About Product Certificate
Our products can pass FDA, CA65, EU, LFGB, and other tests. If you want to view our other test certificates, please click here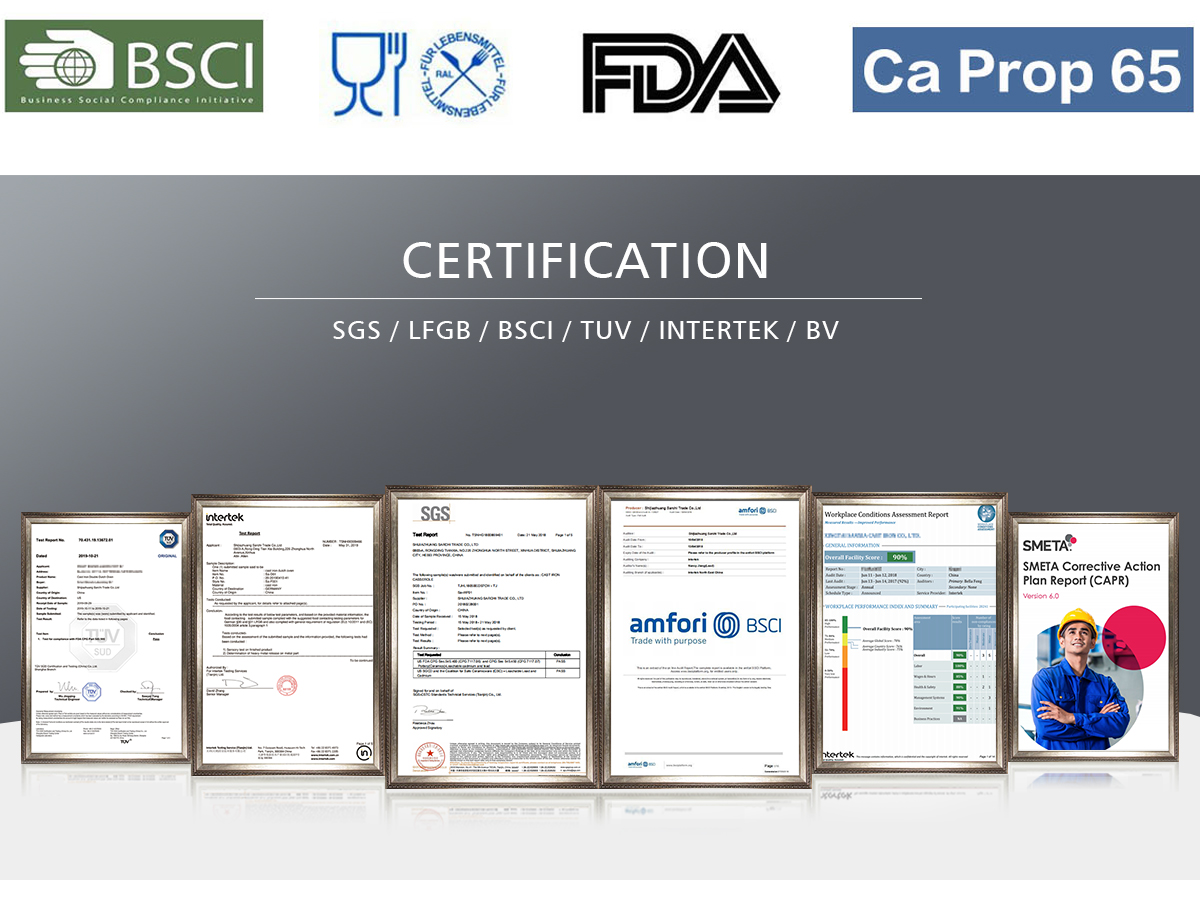 About Factory Strength
Regarding product quality, please rest assured, that is our core competitiveness.
Regarding the production process, we will also strictly control, and each process will be supervised by our quality inspectors),if you want to know more about product process, please click the link.
If you are interested in this portable mini cast iron skillet, please do not hesitate to contact our professional sales staff, they will provide you with satisfactory service.
As a cast iron cookware manufacturer and supplier, we have advanced production technology and strict quality control, and we provide customized services. If you are looking for a supplier that
can provide Cast Iron Muffin Pan in large quantities, we are your reliable Local partners, welcome to contact us!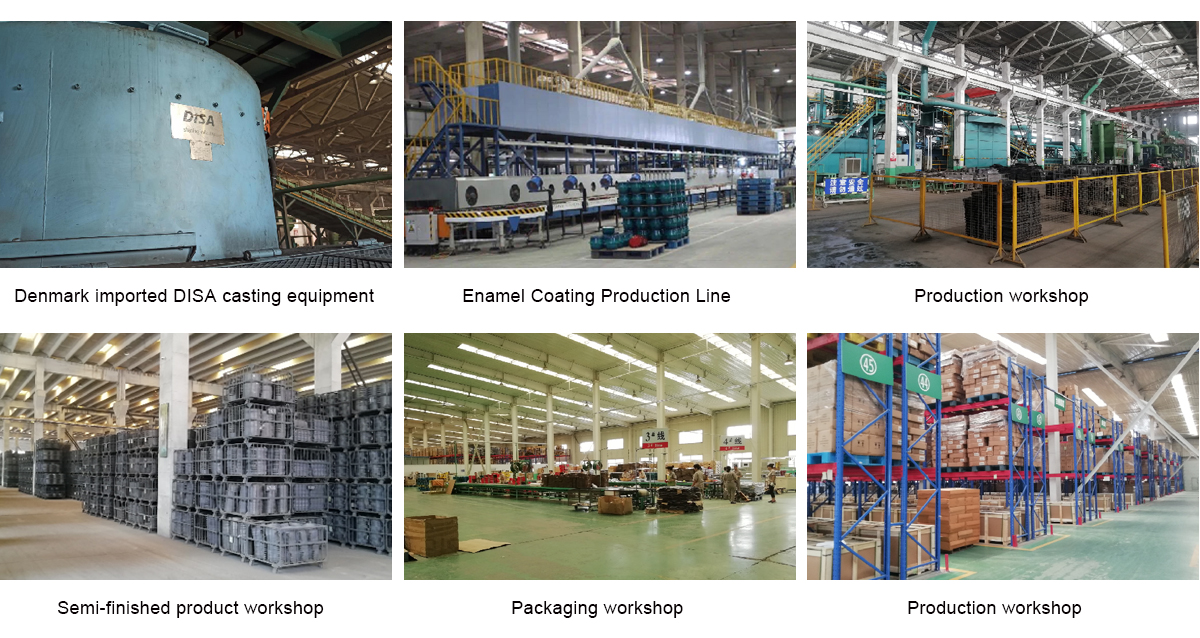 About Customized Service
We can provide you with the following customized services, if you need these services, please do not hesitate to contact us.


About Service Process
If you are interested in cooperating with us, the following is the process of our cooperation.
Received an inquiry from you-------Sales staff will communicate with you about your needs-------Make samples and mail them-------Sample is satisfied, Checked product price, quantity and delivery date ---- --Receipt of prepayment order and product production-------Receive final payment and delivery