Sarchi Cookware was founded in 2013, located in Hebei province, China. We are specialized in cast iron cookware. Our products have been exported to more than 30 countries and regions. We have cooperated with at least 150 customers and supplied more than 100 brands. Strictly Quality Control and timely After Sale Service make more than 90% cusomters reorder products every year.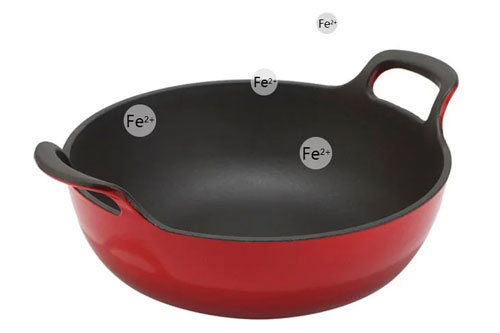 CAST IRON MATERIAL
Cast iron raw materials increase the iron in food, which is more easily absorbed by the human body.Enamel coating is fashionable and bright in color.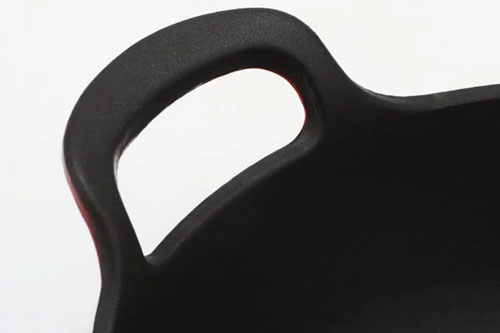 THE LOOP HANDLE
Big loop handles make the grip feel more comfortable, it is durablily and easy to operate.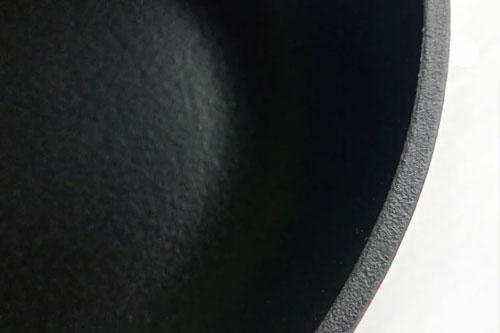 THICKER WALL
The thickening design of the wall, the craftsmanship of the real material, makes the food heating more even, and maximizes the original flavor of the food.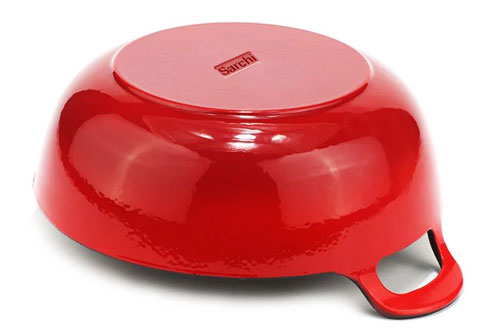 EXCLUSIVE CUSTOMIZING
We can make mould and logo as customer's requirements. If you need, please feel free to contact us.