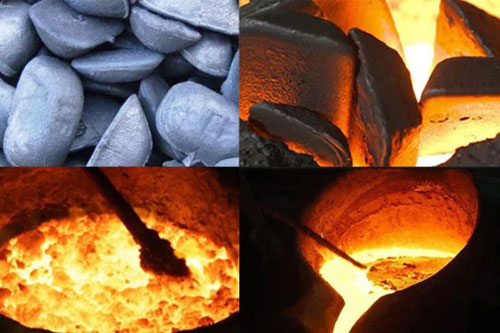 Cast Iron Materials
Material of cast iron Tagine, selected high-quality pig iron, after high-temperature smelting, and fine casting process, it is safe and healthy; it provides superior heat retention and even heat distribution; it's incredibly durable.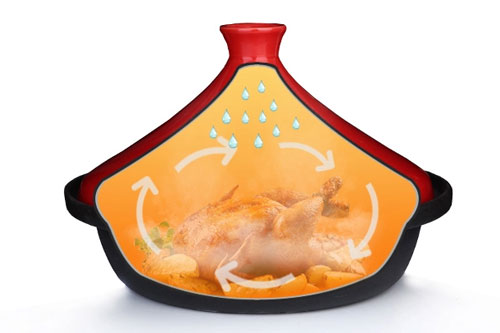 Reliably Sealing
The Tagine pot is designed with the principle of steam circulation. It uses the water contained in the ingredients to cook. It is highly sealed and the water vapor falls evenly on the ingredients to keep the original flavor of the food.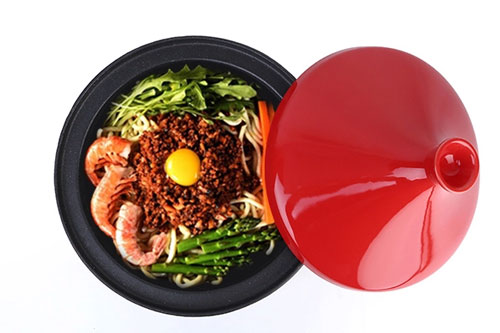 Wide Range Of Application
This cast iron Tagine pot is applicable to a wide range, you can cook all kinds of food as you wish. All you have to do is put the ingredients in the pot, and without the hassle of fussy cooking procedures and controlling the heat, you can cook the food easily.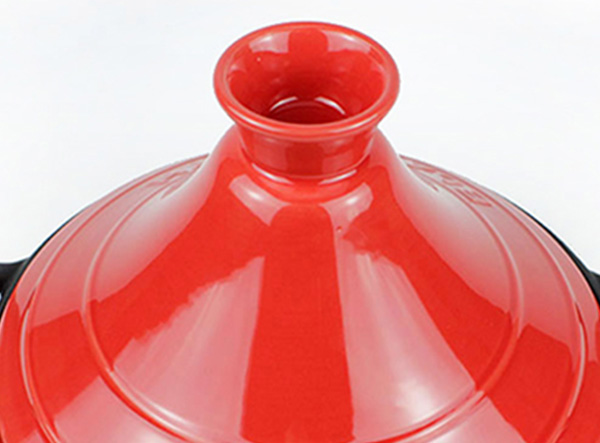 The Cupped Lid
The cup—shaped lid with no hole design, together with the shape of a triangular cone, makes the steam cycle rise, and the water drops drop evenly during the cooking process to keep the food fresh and delicious.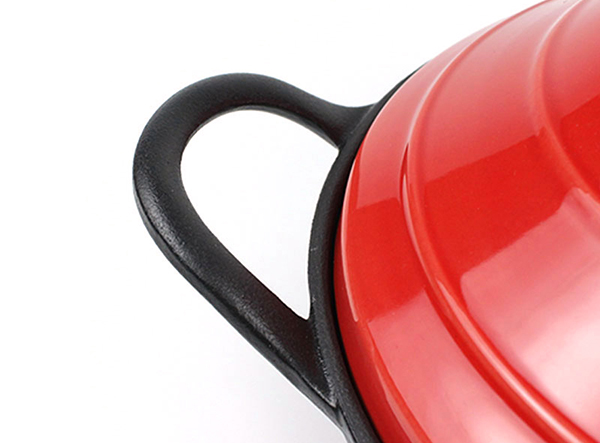 Two handle
Big loop handles make the grip feel more comfortable, it is durable and easy to operate.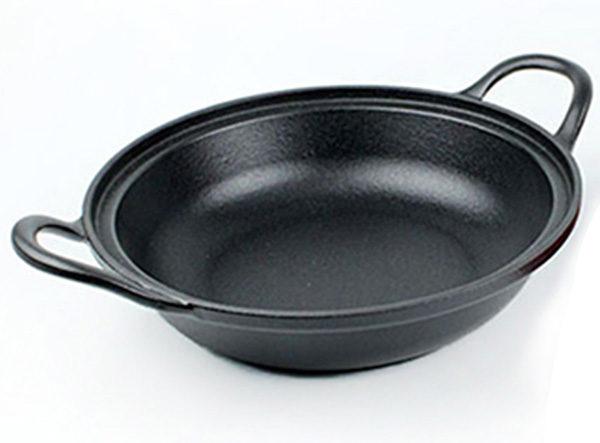 Thicker Wall
The thickening design of the wall, and the craftsmanship of the real material, make the food heating more even and maximizes the original flavor of the food.